Tooth Extractions – Bangor, ME
Improving Oral Health One Tooth at a Time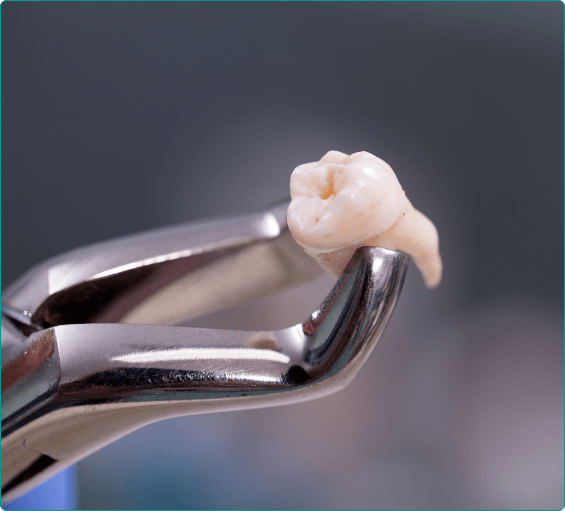 Tooth extractions are not procedures that many dentists perform often. It is never our intention to remove a tooth but instead, we strive to save it. Unfortunately, this is not always possible, which is why you can count on us at Creative Dental Solutions to take your comfort and safety seriously. When removing one or more teeth, we'll make sure you are fully aware of the situation and what we can do to improve your smile once a tooth is no longer in place. Call us to schedule an appointment to find out more about tooth extractions in Irving.
Why Choose Creative Dental Solutions for Tooth Extractions?
Dental Patients of All Ages Welcome
We'll Maximize Your Dental Insurance Benefits
We Take a Patient-Focused Approach
When Are Tooth Extractions Necessary?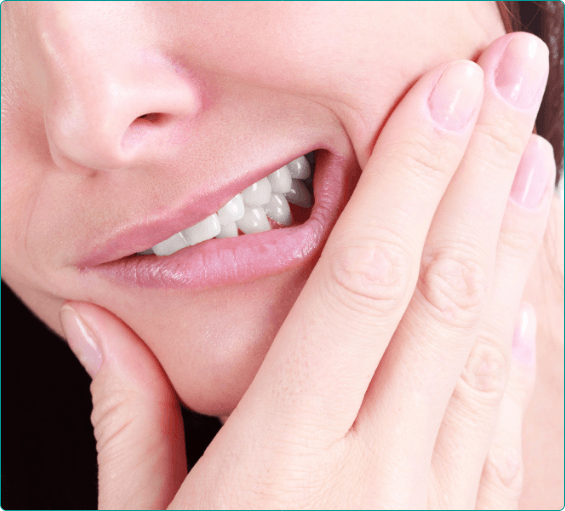 Not all situations warrant tooth removal; however, after visiting with a member of our team, we may suggest it if one of the following is evident:
You require orthodontic treatment but have severe overcrowding, so one or more teeth must be removed.
You are looking to receive dentures but need to remove a tooth that is likely to develop decay.
You are suffering from severe gum disease and one or more teeth are already too loose.
Your little one's baby teeth will not fall out on their own.