About Our Dental Office – Bangor, ME
Your Smile Is Our Priority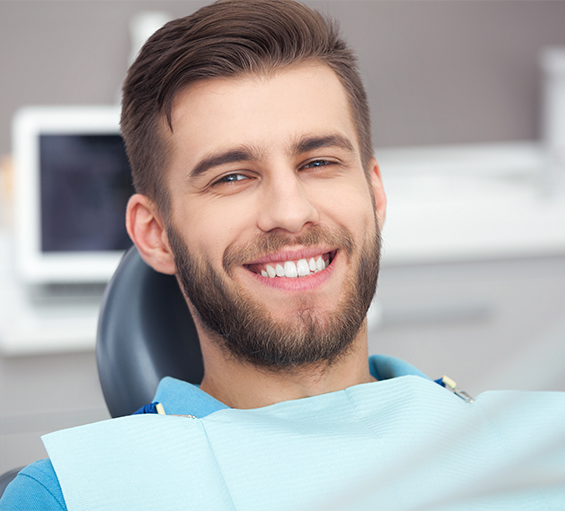 At Creative Dental Solutions, you will discover a dental experience that is far different from other dental practices in the area. Instead of upselling and pressuring you into treatments you do not need, we spend time learning about what you want out of your smile. We're here to help you achieve better oral health and a look you can be proud to show off to others, which is why our priority is your smile. If you want to learn more about how we can help you, spend a few moments learning more about us, and feel free to give us a call.
You're Not Just a Number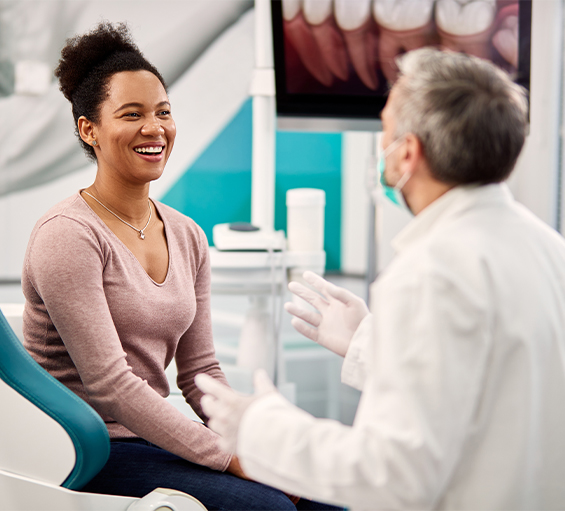 As a dental practice in Bangor, we are here to serve people. This doesn't just mean adults but also children. Spending only a few minutes with each patient is not something we do. Instead, we take our time and create an experience that will leave a positive, lasting impression. Families who see us can expect personalization, not one-size-fits-all approaches. Not only will we ensure each treatment plan is tailor-made based on your or your loved one's needs, but we'll also make sure that you are pleased with the results.
Caring Staff, Outstanding Service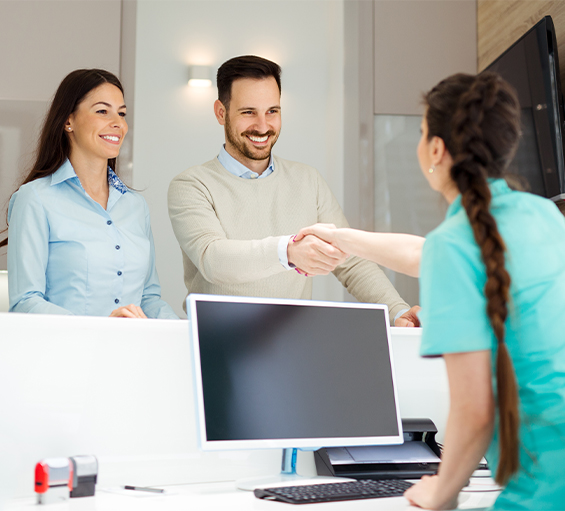 The moment you arrive at our dental practice, you'll discover how warm and welcoming our dedicated staff can be. At every stage of your visit, a member of our team will be by your side making sure that you remain comfortable and at ease. Answering questions, serving as a listening ear, and offering helpful tips are just a few of the many things we do to make your visit one of a kind.
Immediate Dental Care on the Same Day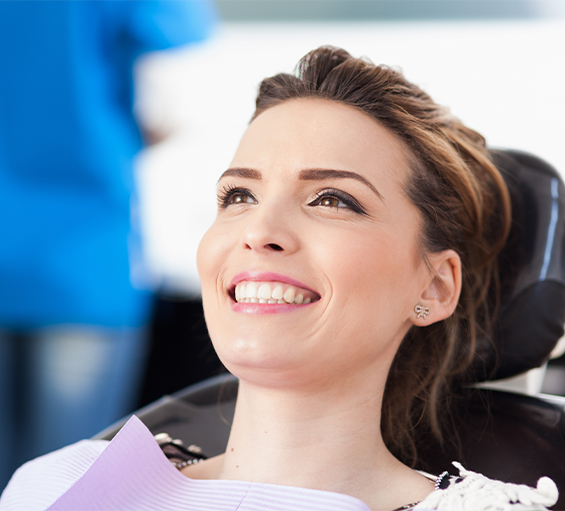 No one wants to visit their emergency dentist for help but knowing that we offer same-day dental appointments should a dental injury occur can generate greater peace of mind. At Creative Dental Solutions, we work diligently to not only get you in right away but also help you minimize the pain while at home, work, or school. Once you arrive in our office, you can expect that we will prioritize your case and get you out of pain as quickly as possible.
Your Dental Insurance Is Welcome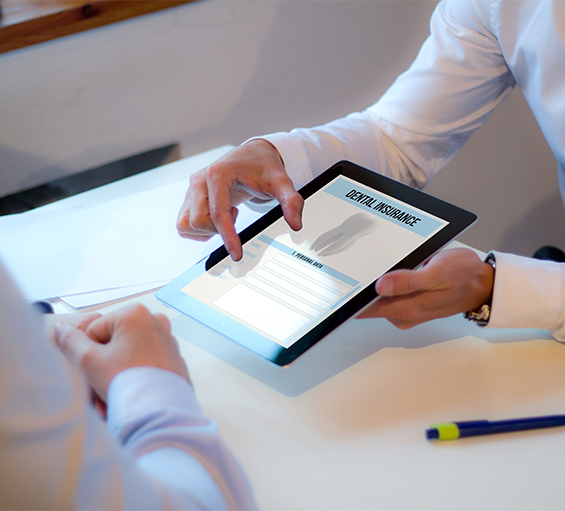 You'll be pleased to learn that we are in-network with most PPO dental insurance plans. This is our way of helping patients receive access to affordable dental care. By establishing partnerships with various companies, we can help to keep patient expenses low while continuing to deliver high-quality dentistry. You can also expect our team to review your policy and maximize your benefits so that you save more and worry less.