Replace Missing Teeth – Bangor, ME
Let Us Help Fill in the Gaps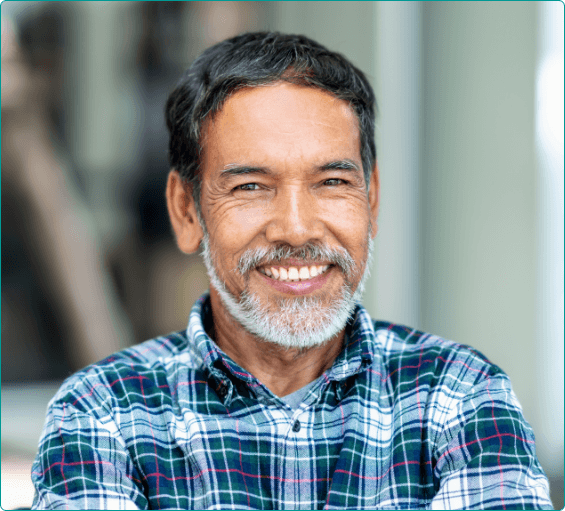 Many people never predict that they will be without their teeth one day. The idea of living life without a full smile can seem impossible, but the truth is that for millions, this is a reality. Whether caused by a sudden accident that results in one or more knocked-out teeth or poor oral hygiene that results in significant decay, our Creative Dental Solutions team is here to provide effective tooth replacement options in the form of dental bridges, dental implants, and dentures. Let us know how we can help rebuild your smile and fill in the gaps by calling to schedule an appointment today to replace missing teeth in Bangor.
Why Choose Creative Dental Solutions for Replacing Missing Teeth?
Improved Treatment Planning with CBCT Scanner
Well-Versed Dental Team Who Cares About Patients' Smiles
Dental Insurance Accepted and Maximized
Dental Bridges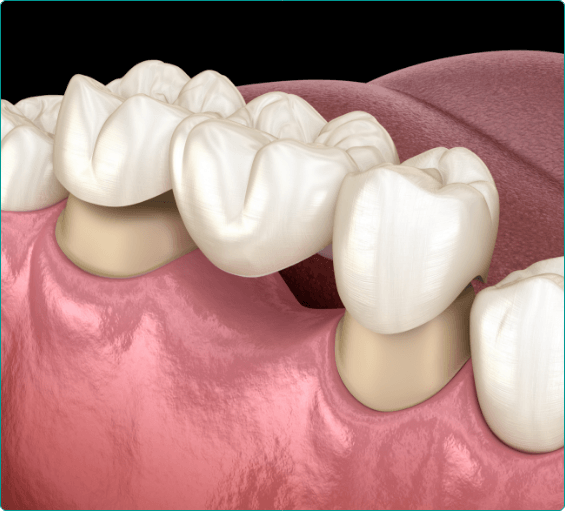 Two dental crowns that are connected by one or more artificial teeth are what you can expect when receiving a dental bridge. As a proven effective form of treatment, this type of restoration restores your appearance while also making it easier to eat and speak. The crowns rest on top of healthy teeth that serve as anchors, while the pontics (artificial teeth) rest on your gums to fill in the gap. Used for decades to rebuild smiles, they can last up to 10 years or more.
Dentures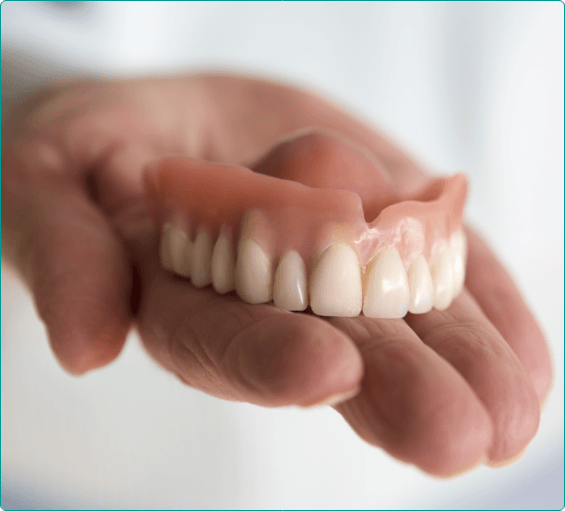 Replacing an entire arch of teeth or multiples along a row may require the use of a full or partial denture. Although traditional creations are effective and have been a primary solution for tooth loss for centuries, our team strongly encourages the use of implant dentures because of their permanence and optimal flexibility.
Dental Implants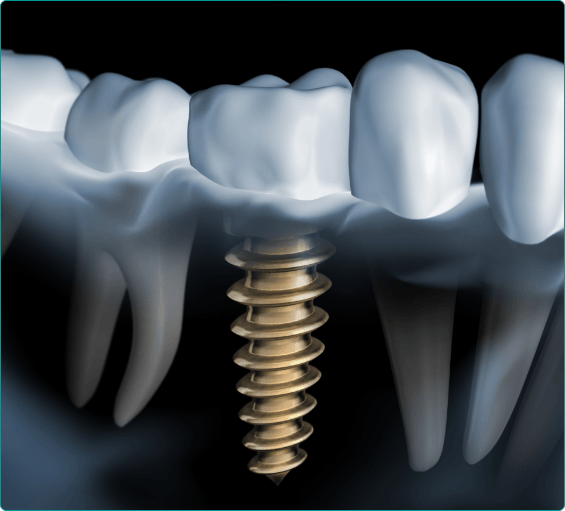 As the only tooth replacement option that can do more than restore the visible crowns of teeth but also replace the roots, dental implants are considered a more invasive treatment option. However, it is worth the time and money simply because of how long they can last (30 years or more). Instead of seeking professional help to replace your teeth over time, you can remain confident that they will remain in their appropriate positions because of their placement within your jawbone.