Restorative Dentistry – Bangor, ME
Putting Smiles Back Together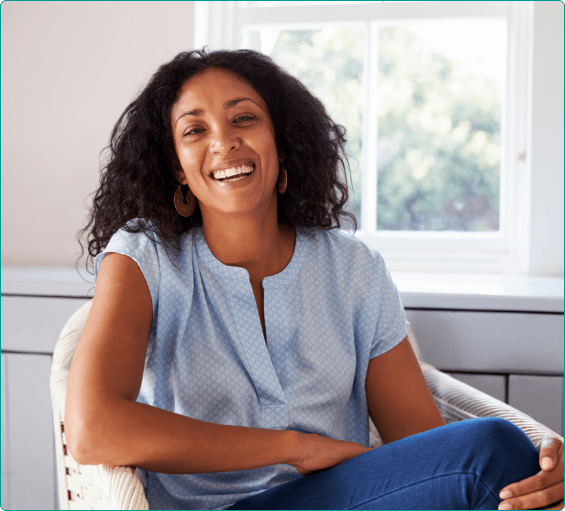 Although restorative dentistry consists of tooth-colored fillings, dental crowns, and full mouth reconstruction, it is never the goal to administer these treatments to patients. Instead, at Creative Dental Solutions, we strongly emphasize preventive care to lower the chances of needing these restorative services. But because no smile is perfect and instead is likely to face decay or damage at some point, we have the services and solutions needed to put smiles back together, so call us to inquire about which method of restorative dentistry in Bangor is right for you.
Why Choose Creative Dental Solutions for Restorative Dentistry?
Higher-Resolution 3D Imaging with Digital Impressions
High-Quality, Natural Dental Restorations Available
Trusted & Caring Dental Team
Dental Crowns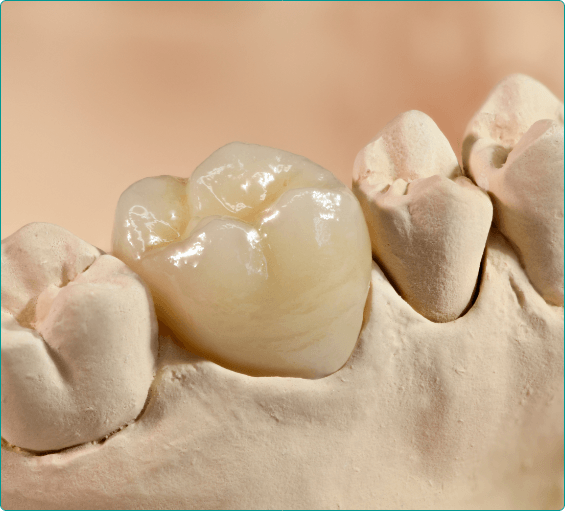 Using zirconia and porcelain materials to build our dental crowns, you can rest easy knowing that your decayed or damaged teeth will be restored to look natural and function appropriately. Instead of turning to traditional amalgam that often leaves black rings around the base of teeth over time, our custom creations blend in beautifully and take only two appointments to achieve results that will last a decade or longer.
Tooth-Colored Fillings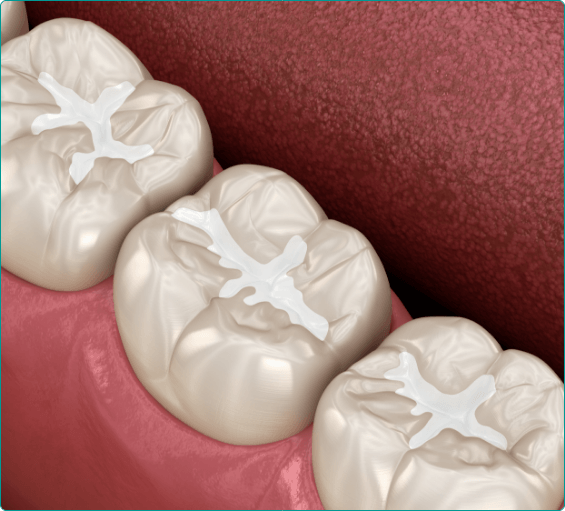 Filling cavities doesn't mean you have to live life with a silver spotlight beaming from your smile. Instead, we use a composite resin that is durable and biocompatible. Because it is flexible, it does not require more of the tooth structure to be removed, which is vastly different than traditional amalgam. And once in place, it seals the tooth and delivers a protective and beautifully blended form of treatment you can enjoy for many years.
Full Mouth Reconstruction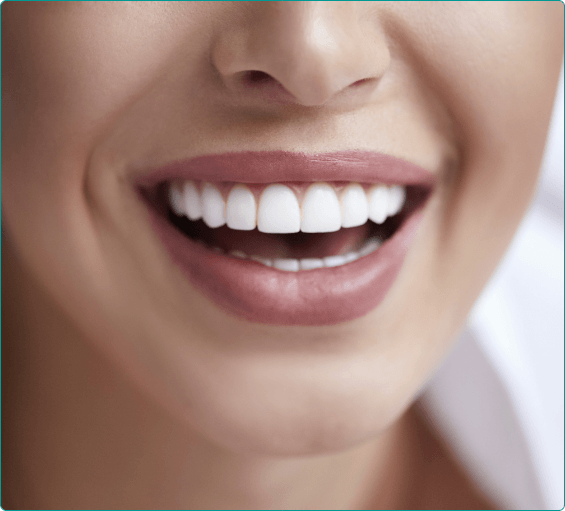 Significant smile damage affects many individuals each year. Forgoing treatment and neglecting proper care can result in teeth that are full of cracks, chips, and stains, as well as those that are missing or broken. If this sounds like you, our team can provide hope to remedy this problem. With custom full mouth reconstruction, we can rebuild and restore your teeth so that they appear beautiful, work like new, and deliver the level of confidence you've been missing.