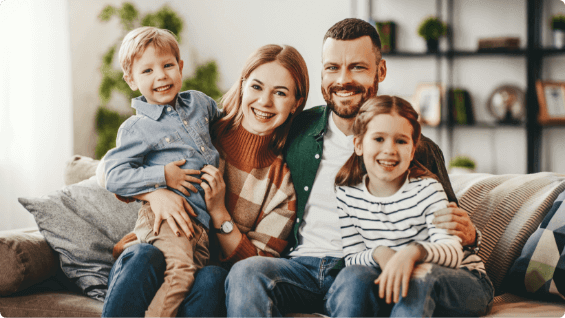 Who We Care For
Are you overdue for a dental checkup and teeth cleaning? Is the whole family in need of a new dentist in Bangor? Whatever the circumstances are, we hope that you'll give Creative Dental Solutions a chance to exceed your expectations. Our team cares for all ages and works hard to create a welcoming, comfortable environment.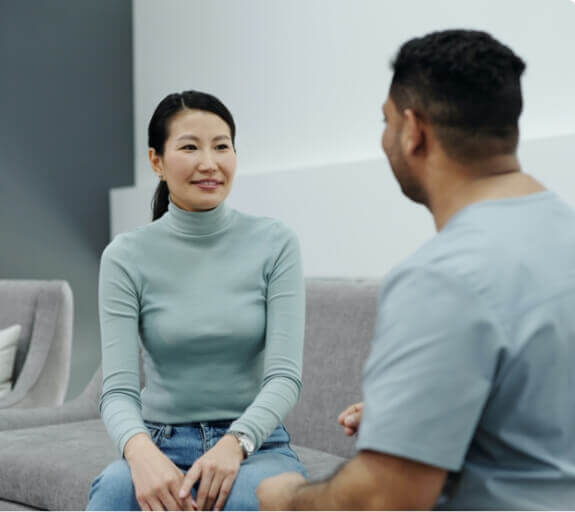 Here to Listen,
Here to Help You
We don't believe in talking down to our patients or pressuring them into overblown, cookie-cutter treatment plans. Every person is unique and has different goals in mind for their smile, and our dentists will always take the time to listen first. We want to talk through your concerns, any symptoms you're experiencing, and what you hope to achieve most from dental care. Then, we can cover all the available options in plenty of detail and help you make the best choice!
Request an Appointment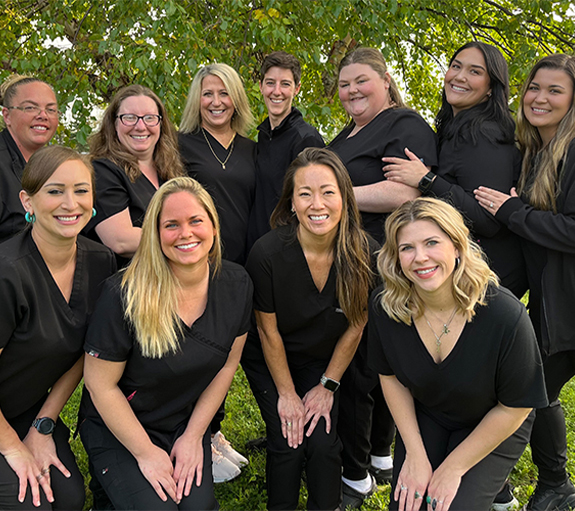 Expertise &
Passion to Spare
From the front office to the treatment room, our team members will go above and beyond to create the smoothest dental experience possible. They're always happy to answer questions and address any worries right away so that you can settle in comfortably! Relationships are important to us here in Bangor, and we hope you'll enjoy your time here so much that you'll keep coming back for years to come.
Meet the Team

New Patient?
Here's What
to Expect
During your first visit to Creative Dental Solutions, we'll go slow to learn everything we can about your oral health and history. From there, it's simple enough to start putting together a treatment plan that's entirely customized for your one-of-a-kind situation.
Request an Appointment

Comprehensive &
Convenient Services
From tooth replacement to refreshing cleanings, our team makes it easier than ever to get proper dental care in a welcoming and reassuring environment.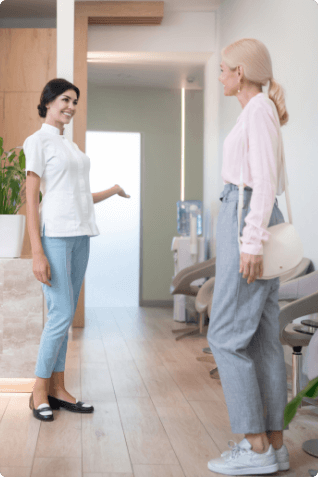 Simple & Seamless Affordability
Our dental team members can help you navigate the payment process without any unnecessary stress! We file dental insurance claims and can also help arrange low-interest financing.
Learn More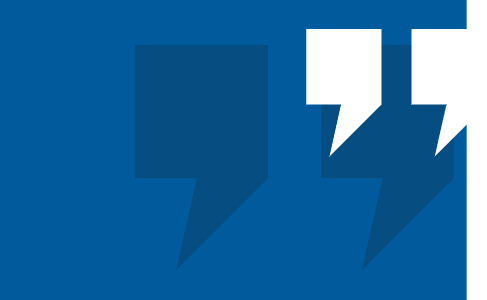 We Want to
Know Your
Thoughts!
Your valuable feedback and insight help us continue to make our dental care approach better and better over time.
Write a Review
Conveniently
Located Near You
Creative Dental Solutions is located only minutes away from Husson University, the Broadway Historic District, and Bangor Mall – not to mention Bangor International Airport! If you have any trouble locating us, don't hesitate to call so that we can direct you. Residents from Bangor Gardens, Colonial Pines, Capehart, and other nearby neighborhoods are always welcome.