Cosmetic Dentist – Bangor, ME
It's Time to Let Your Smile Shine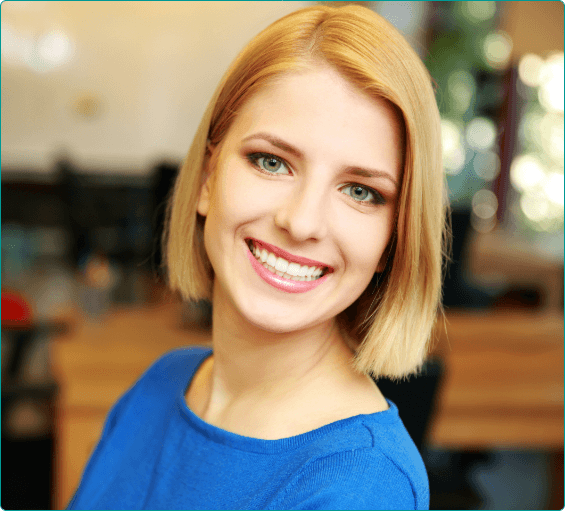 The desire for a beautiful smile has not ceased in recent years. Although more people are working from home, social media and Zoom meetings are continuing to thrive, leaving individuals looking for ways to not only practice self-care but enhance their appearance. At Creative Dental Solutions, we are pleased to provide countless services designed to conceal flaws, brighten teeth, and deliver transformational makeovers. If you're interested in giving your smile a boost with cosmetic dentistry in Bangor, call to schedule a consultation today.
Why Choose Creative Dental Solutions for Cosmetic Dentistry?
Virtual Smile Design Used to Show Pre-Treatment Results
Complete Smile Makeovers for Patients in Need
Facial Aesthetic Improvements with Dermal Fillers
Teeth Whitening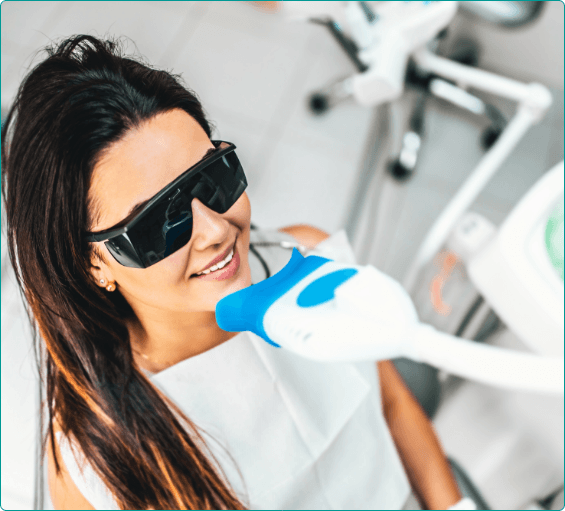 At Creative Dental Solutions, you have the option to choose in-office or at-home teeth whitening treatment. Professional solutions prove to be far better than kits you will find on your local drugstore shelf. Capable of enhancing smiles in just one hour with our in-office service or two weeks with customized trays and bleaching gel at home, you can attain results that last longer and do not leave your teeth feeling overly sensitive for prolonged periods.
Gum Recontouring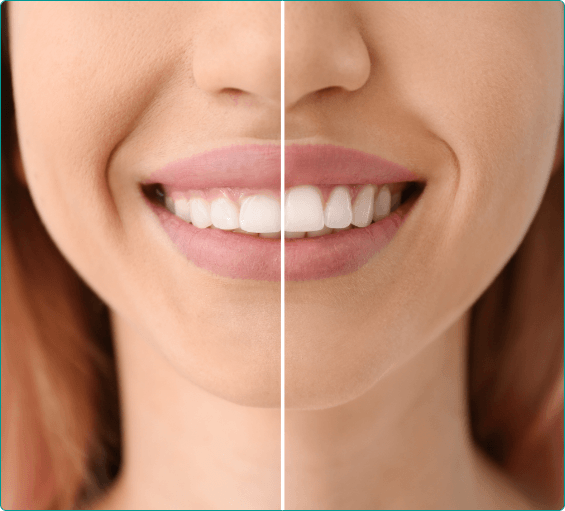 A gummy smile is likely to keep you hiding behind others if a camera is nearby. The protruding excess tissue can lead to a greater risk of gum disease while also causing you to feel self-conscious about your appearance. But with gum recontouring, we can use our specialized dental instruments to remove this additional tissue and create an even, beautiful, and healthier gumline.
Smile Makeovers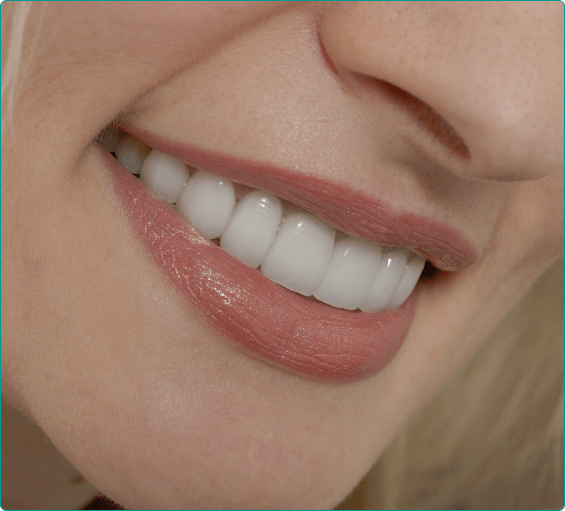 No smile is out of reach for our team at Creative Dental Solutions in Bangor. Even when extensive stains, substantial cracks, and large gaps are the problem, we've got a solution that will turn your smile into a beautiful work of art. Our smile makeover service can be just what you need to feel good about yourself once again. By combining several of our cosmetic dental treatments into one plan, we can take your smile to the next level, leaving you feeling confident, secure, and ready to embrace new opportunities.