Preventive Dentistry – Bangor, ME
Where a Healthier Smile Begins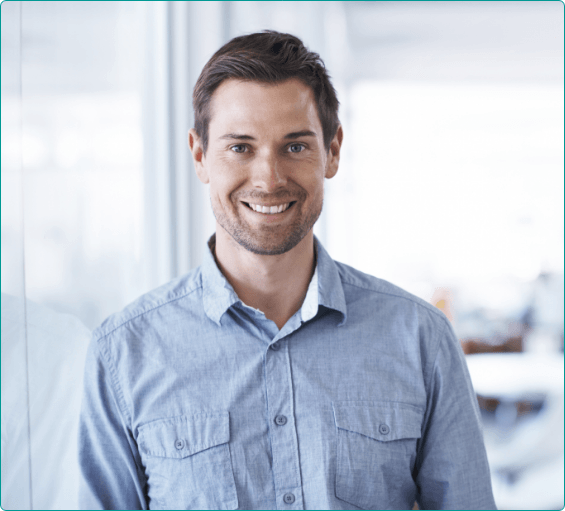 Even if you think your at-home oral hygiene habits are enough to stave off tooth decay, cavities, and gum disease, there is another component that requires the help of a trusted dental professional. Preventive dentistry in Bangor is an extension of your oral healthcare routine, as it serves to minimize tooth decay, cavities, gum disease, and more. From oral cancer screenings and general checkups and cleanings to fluoride treatments and TMJ treatment, we've got the services you and your loved ones need to give your smile the best chance. Call us today if you're ready to schedule an appointment with our Creative Dental Solutions team.
Why Choose Creative Dental Solutions for Preventive Dentistry?
Dental Patients of All Ages Are Welcome
Digital X-Rays & Intraoral Cameras for Patient Comfort
Our Team Will Maximize Your Dental Insurance Benefits
Dental Checkups & Teeth Cleanings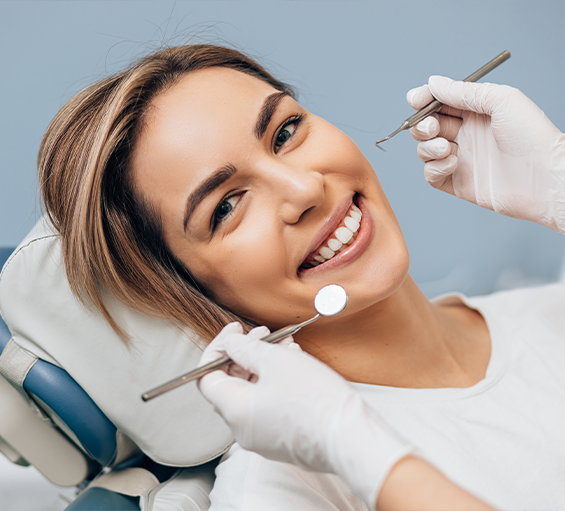 Regular dental checkups and teeth cleanings are an important part of any healthy smile. For cavities, decay, and gum disease to remain out of sight, dental professionals need to be able to thoroughly clean and examine teeth and gums so that even the smallest crevices don't serve as havens for bad bacteria. At Creative Dental Solutions, our team will ensure your pearly whites and soft tissues remain healthy and free of decay or disease in between appointments by checking for problem areas and clearing away any accumulated plaque and tartar.
Gum Disease Treatment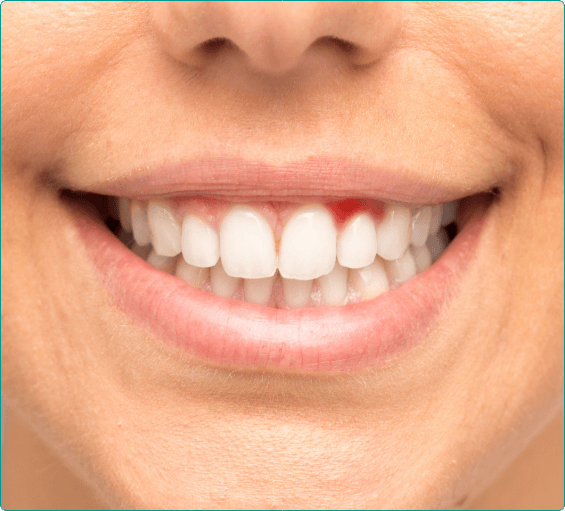 Inflammation and bleeding are two of the most common symptoms associated with gum disease, which is why regular dental checkups and cleanings are essential. Should bacteria attack your gums and cause you to enter into the early stages of gingivitis, we might be able to eliminate it if proper steps are taken. However, if left untreated, gum disease treatment with scaling and root planing will be necessary. By removing bacteria from gum pockets, we can work to restore your oral health and reduce your risk for future reinfection.
Oral Cancer Screening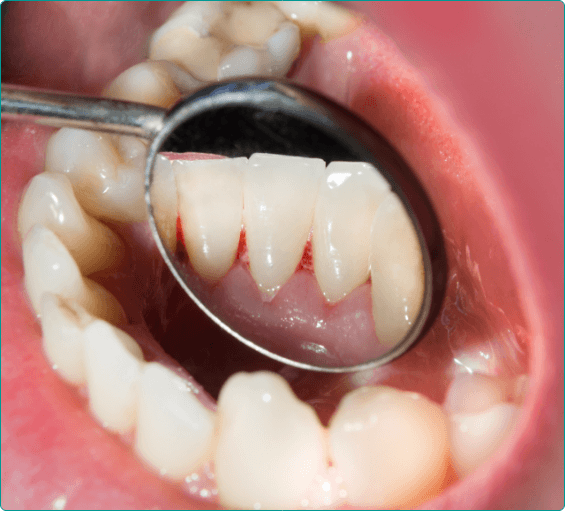 Oral cancer symptoms can often be mistaken for other problems, causing the disease to go undetected or untreated. However, a skilled dentist knows what to look for that might indicate a problem. This is why we offer oral cancer screenings during regular checkups and cleaning appointments. By looking for lumps, discolored patches, and lesions with advanced dental technology, we can get you the help you need should we believe that you might benefit from more thorough testing.
Fluoride Treatment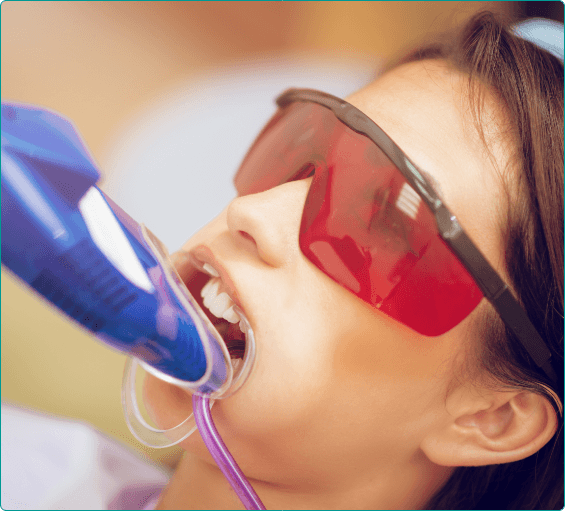 Tooth enamel is considered the strongest substance in the body, but it can sustain damage and decay if you're not careful. Drinking tap water and using fluoridated toothpaste can help minimize your risk of cavities; however, if it is believed that you lack enough exposure to this natural mineral, our team can recommend a fluoride treatment during your regular visit. Frequently recommended for children who are more prone to dental caries than adults, it is also beneficial for more mature smiles who need added protection.
Nightguards for Bruxism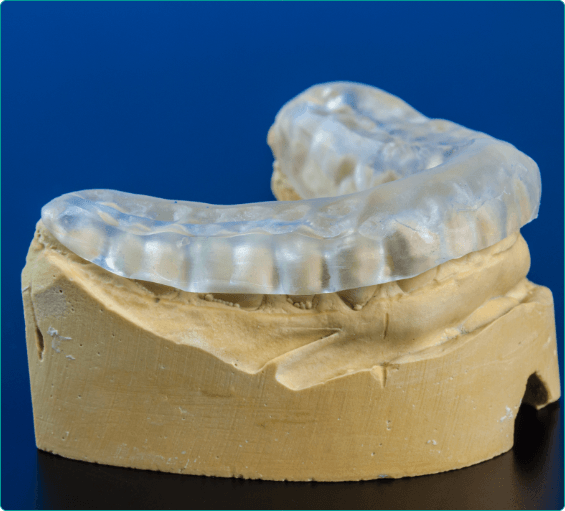 Grinding or clenching your teeth at night is something you're unlikely to be unaware of unless you wake up with frequent headaches and jaw pain. If this sounds like something you might be dealing with, your dentist in Bangor can examine your teeth to see if they appear worn down. If so, a custom-made nightguard might be the ideal solution for you. When worn over your upper row of teeth at night, it will protect your pearly whites from further damage and allow for a pain-free morning when you wake up.
TMJ Treatment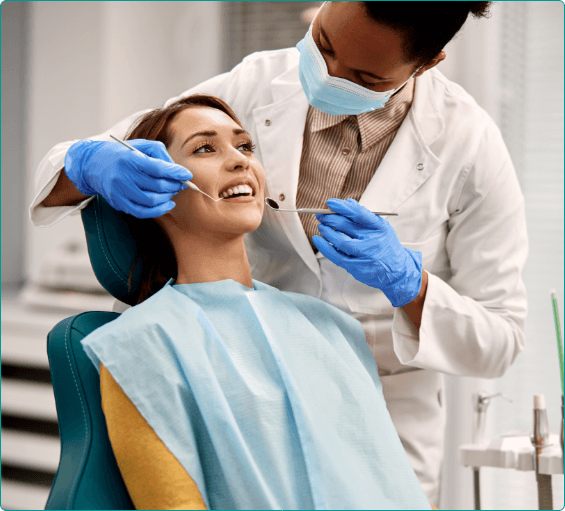 A jaw that clicks and pops, causes discomfort when attempting to open your mouth to eat, or becomes locked at times requires immediate attention. Chronic jaw pain can occur for many reasons, but stress and teeth grinding are two common culprits that can turn into temporomandibular joint (TMJ) inflammation. But with our help, we can incorporate one of many treatment options such as an occlusal splint to help you gain greater jaw mobility and enjoy a greater quality of life.