Children's Dentist – Bangor, ME
From Childhood to Adulthood, We've Got Young Smiles Covered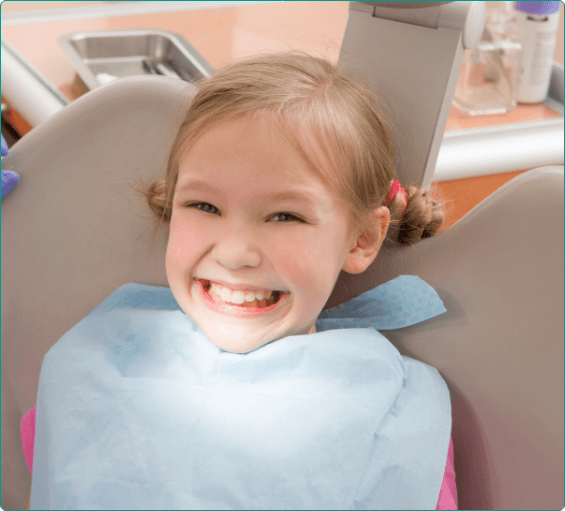 Not only are we passionate about good oral health and hygiene for all of our patients at Creative Dental Solutions, but we work to help little ones and even teenagers take a vested interest in the future of their smiles. Whether it's discussing why teeth and gums need proper care or offering valuable tips to make daily routines manageable between school, sports, and homework, we invite you to call our Bangor dental office so that we can give your child a chance at a healthier smile.
Why Choose Creative Dental Solutions for Children's Dentistry?
Kid-Friendly Dental Team
Ensuring All Patients Remain Comfortable
We Are In-Network With Many PPO Plans
Dental Sealants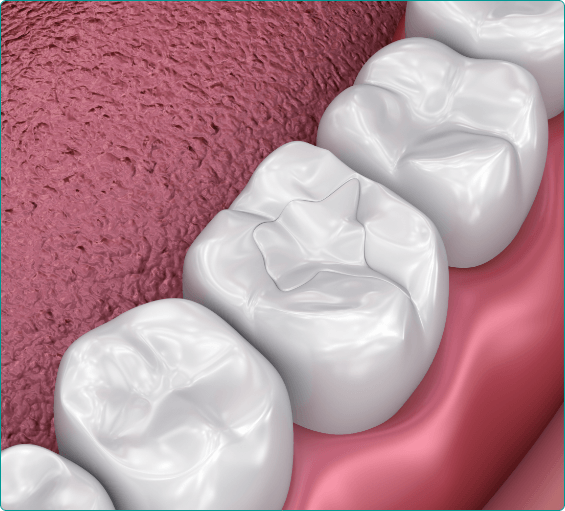 Teeth located toward the back of the mouth (molars and premolars) are hard to reach for many children. Unfortunately, that means these teeth can remain exposed to harmful bacteria if not properly cleaned. With dental sealants, though, our team can protect the pits and grooves of these chewing surfaces. Applied during a regular dental checkup, the dental sealants process is painless and quick, allowing your child to walk away with a safeguarded smile that can last 10 years or more.
Silver Diamine Fluoride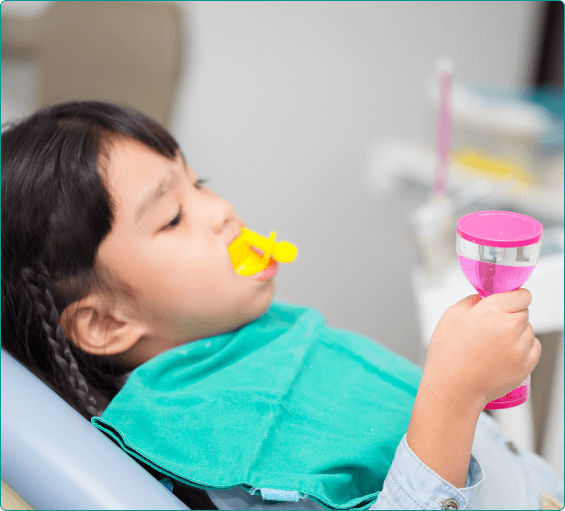 Keeping children's smiles free of cavities is our goal but even when the best oral hygiene routine is practiced at home, these annoying holes can still form. The good news is that with silver diamine fluoride (SDF), we can stop the spread of decay. Once applied to the cavity-stricken tooth, the silver and fluoride work together to not only eliminate the bacteria but also strengthen the enamel so it is less likely to penetrate in the future.
Athletic Mouthguards / Sportsguards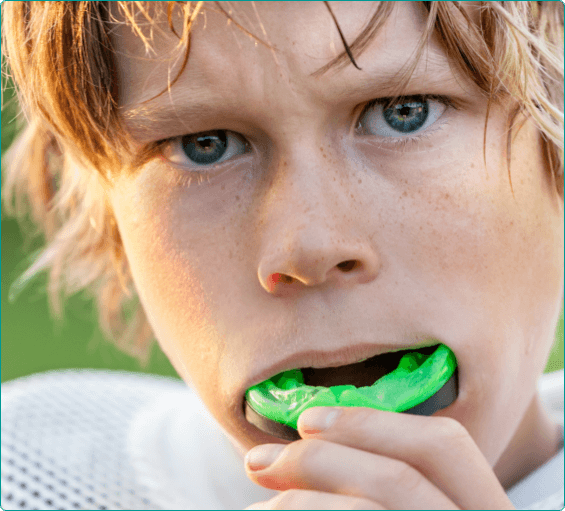 Avid sports players of all ages need to wear appropriate gear during a game. But shoulders, heads, and knees are not the only areas that deserve protection. Teeth and gums can sustain damage if left exposed to extreme pressure, which is why we can provide you or your child with a custom mouthguard. Designed to absorb a hard hit or sudden fall, it helps to keep your teen in the game and out of the dentist's chair.