Emergency Dentist – Bangor, ME
Delivering Timely Care for Sudden Dental Injuries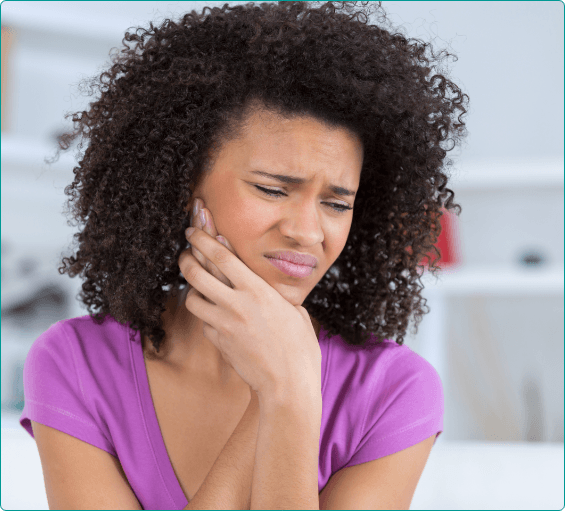 Helping to alleviate your pain is our goal when learning about a dental injury. We understand how frightening it can be to think you might be losing a tooth, which is why you can call us right away, and we'll work quickly to get you in the same day. Delivering fast and effective treatment is how you can expect us to handle your situation so that you can leave with a healthier, pain-free smile. Contact our office if you have questions about how we treat dental emergencies in Bangor here at Creative Dental Solutions.
Why Choose Creative Dental Solutions for Emergency Dentistry?
We Offer Same-Day Emergency Dental Appointments
We Welcome Dental Patients of All Ages
Your Dental Insurance Is Accepted
How We Treat Dental Emergencies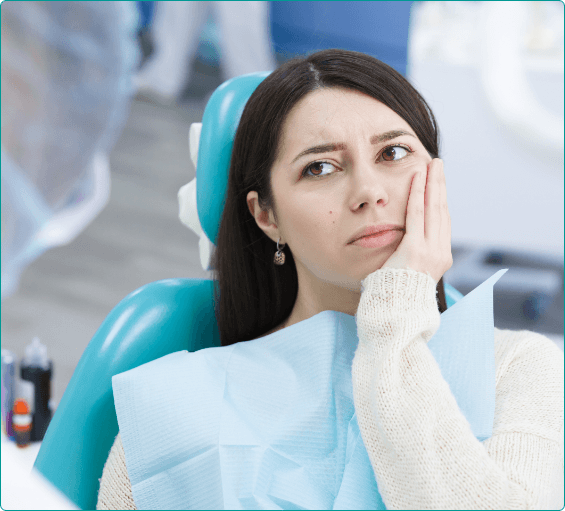 You will first need to call our dental office and let a member of our team know about your situation. Once we have the details, we'll try to find a time that you can come in for treatment. While you wait at home, we'll be happy to provide tips to ensure no further damage occurs.
Once you're in our office, you can trust that we will begin to move quickly, taking X-rays and other digital images to identify the cause of your injury. After pulling together our findings and analyzing the information, we'll create a treatment plan and go over it with you. Once you're satisfied, we'll begin to address the problem and restore your smile to its former beauty.
The Most Common Dental Emergencies
Not all situations are considered dental emergencies, which is why you are encouraged to review the information below to learn what you can do and how to handle a particular injury while waiting for your appointment. Our team will be happy to discuss further details should you experience a nagging toothache, sensitive teeth, a lost crown or filling, or even a knocked-out tooth.
Understanding the Cost of Dental Emergencies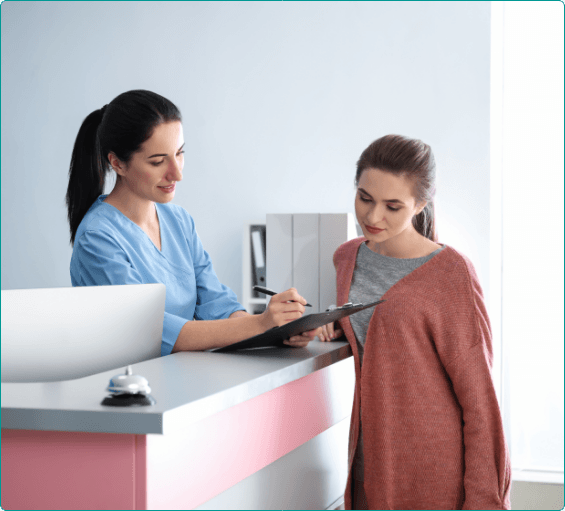 If you're worried that a visit to your emergency dentist will cost too much, don't be. If you have dental insurance, there is a possibility that the visit alone will be covered. But even if you are required to pay (in full or in part), it's vital that you seek professional care for a dental emergency. Forgoing treatment will only lead to more serious problems that require complex solutions. We'll work to personalize your plan and make sure that you can pay without causing additional worry.
Keys to Preventing Dental Emergencies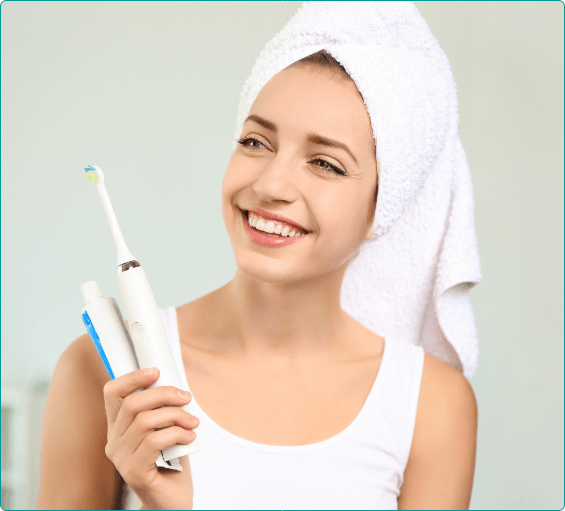 While you can't prevent all dental injuries, you can take steps to keep out of the emergency dentist's office, such as:
Eating healthy, nutritious foods that are not full of sugars and starches.
Giving up unhealthy habits like smoking and eating ice.
Never use your teeth as tools.
Maintaining good oral hygiene habits each day.
Keeping your scheduled six-month dental checkups and cleanings with our team.
Wearing appropriate mouth protection should you decide to engage in sports or if you struggle with teeth grinding at night.