New Dental Patient Information – Bangor, ME
We're Here to Meet Your Dental Needs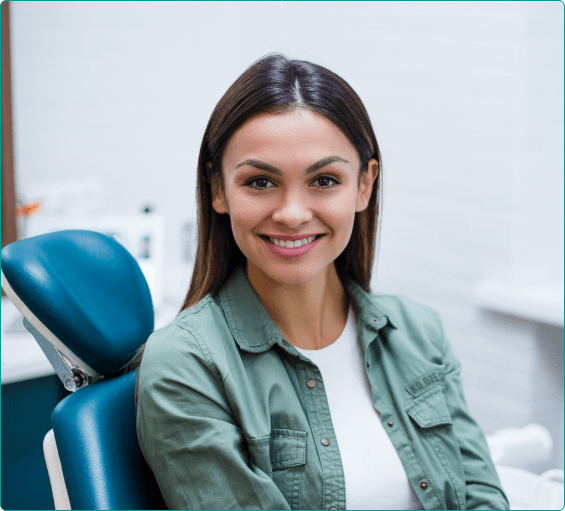 Welcome to Creative Dental Solutions! Our dental practice is located in Bangor and is ready to welcome you and your family. Between our clinical and administrative staff, you'll find that we possess the knowledge, skills, and ability to ensure positive experiences from start to finish. Whether you're checking in at the front desk, we want you to have all the information you need. Below, you will find just what you need to be prepared for your initial visit, but if you have additional questions, please don't hesitate to contact our office.
Dental Patient Forms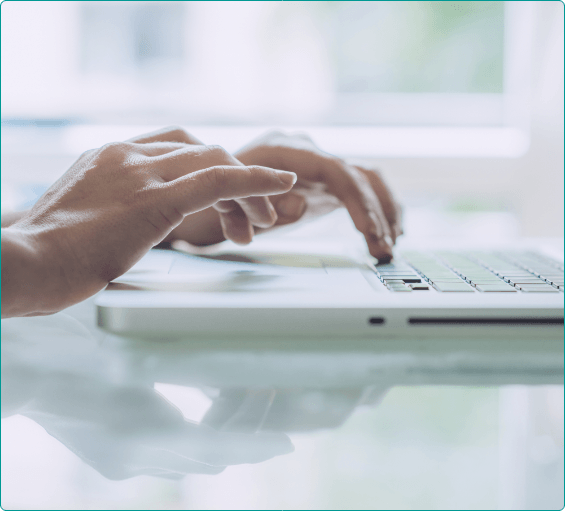 Waiting until you reach our lobby to fill out new patient paperwork is no longer necessary. Instead, you can complete the documentation in the comfort of your home. Simply download the forms, fill them out, and bring the information with you to your appointment.
Dental Insurance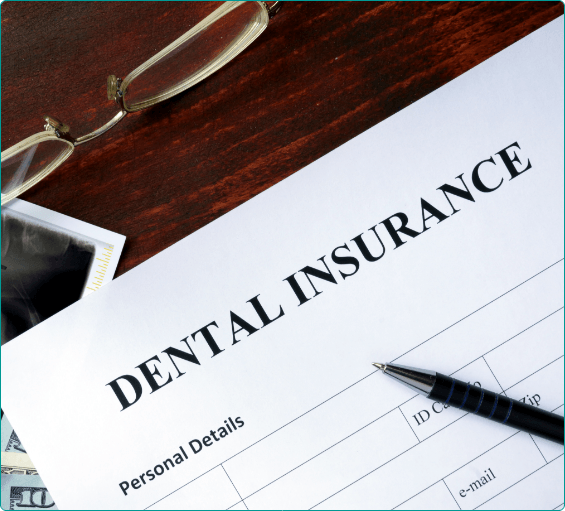 We aim to make the process of paying for dental reatment easy and stress-free. Our team will review your policy and identify ways to maximize your benefits so that you pay less out of pocket. Although the dental insurance process and verbiage can be confusing, our skilled professionals are well-versed and can help you to feel more confident and comfortable making the right decision about your oral healthcare needs.
CareCredit Financing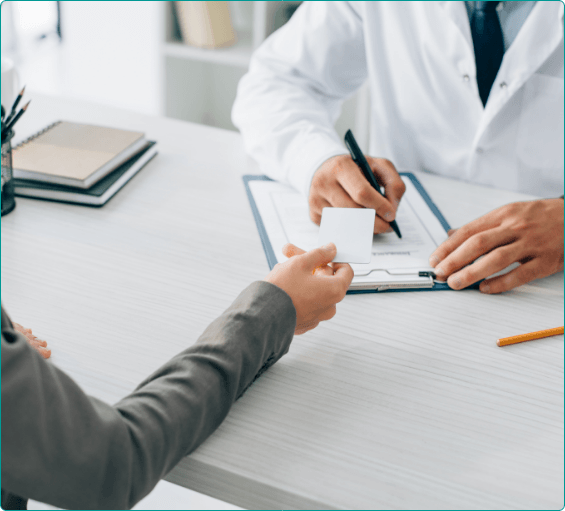 Just because you don't have a private dental insurance plan doesn't mean you must pay the full amount out of pocket, upfront. As an alternative, you can enroll in one of CareCredit's low-to-no-interest financing plans. Instead of being forced to pay the entire amount in the beginning, you'll be free to pay it out over several months, making it easier on your family's budget.