Dental Implants – Bangor, ME
Tooth Replacement That Stands High Above the Rest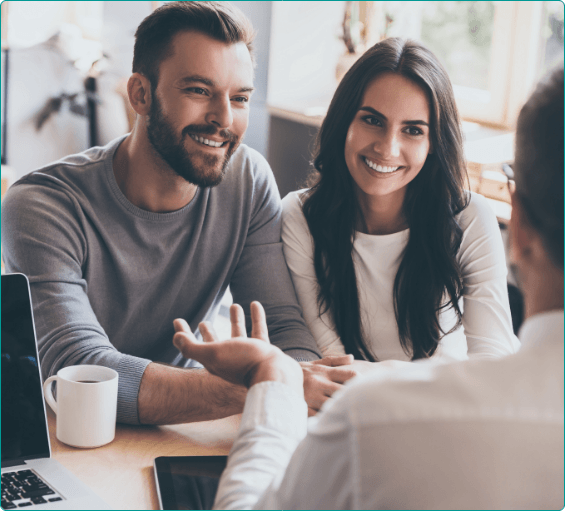 After losing one or more teeth to decay or damage, you may find that the traditional options that are offered (i.e., dental bridges and dentures) are not what you envision when you think about a new smile. With dental implants, you can embrace the chance to enjoy long-lasting teeth that remain in place, do not succumb to jawbone shrinkage, and continue to look natural over time. Call us to find out how you can prepare for a healthier, more permanent solution to tooth loss with dental implants in Bangor from Creative Dental Solutions.
Why Choose Creative Dental Solutions for Dental Implants?
Innovative Technology Used In-House
Patient-Focused Approach to Dental Care
Dental Experts Who Care & Deliver Outstanding Results
What Are Dental Implants?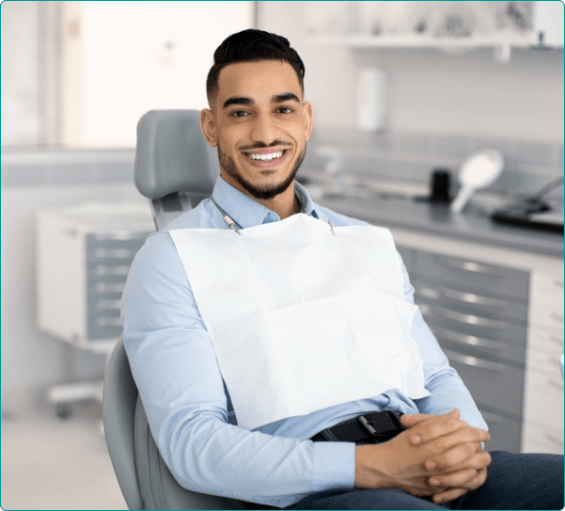 Instead of resorting to treatment options that only restore the visible portions of your smile, consider a solution that does more. With dental implants, the titanium posts that look like small screws replicate the function of tooth roots, so your teeth are fully restored from root to crown. When positioned into the jawbone, they fuse with the surrounding tissues to create a strong and durable foundation that is designed to hold up a dental crown, bridge, or denture depending on how many teeth you need to have replaced.
The 4-Step Dental Implant Process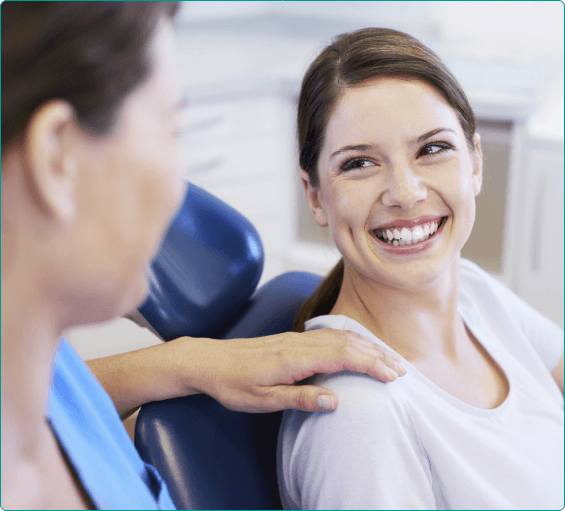 There is a process that you must agree to when choosing to replace your missing teeth with dental implants. Considered a form of treatment that requires much patience, the payoff in the end is well worth it.
To start, you must schedule an appointment with a qualified implant dentist in Bangor. After deciding how best to proceed and whether you need preparatory treatments, we'll begin the process of getting your smile ready. Once the day of surgery arrives, you'll receive local anesthesia before each implant is placed within the jawbone. This type of procedure warrants much recovery time, so you can expect to spend 4-6 months allowing your mouth to heal. During this time, osseointegration will occur, which is the fusing of the implants with the jawbone. When finished, you'll receive your abutments that help to hold the prosthetic in place, which you will receive once you are fully healed.
Benefits of Dental Implants
There are many great advantages to dental implants, and our trusted team at Creative Dental Solutions is here to go over them with you during your consultation:
You Can Expect
A more youthful aesthetic because of the implants' ability to keep the jawbone stimulated, thus reducing the risk of facial sagging.

The chance to eat without fear of your teeth slipping.

Improved confidence that will carry with you throughout your personal and professional life.

To save money in the long run because you won't need denture adhesives or frequent replacement.

Greater oral health because of how easy it is to keep your new teeth clean.
Who Dental Implants Can Help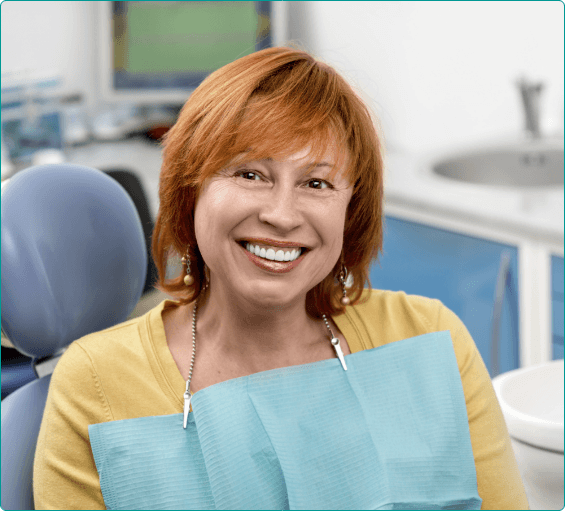 If you are living with one or more missing teeth, do not be surprised if your dentist recommends you for dental implants. Typically, most adults with tooth loss can expect to receive these long-lasting prosthetics even if preliminary treatments are first required. During your consultation, our team will not only go over the potential bone grafting, periodontal therapy, or tooth extraction you might need but also detail just how versatile dental implants are in treating all kinds of tooth loss.
Missing One Tooth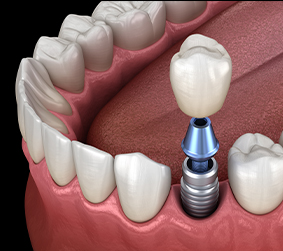 Combining a single titanium implant post, metal abutment, and customized dental crown will allow us to confidently restore your smile even when only one tooth is missing. In doing so, we can avoid altering healthy teeth while also restoring your ability to eat and speak with ease.
Missing Multiple Teeth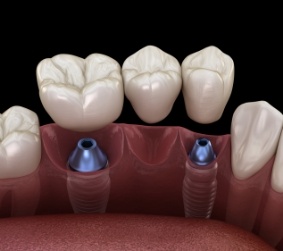 Using two titanium posts and a custom fixed dental bridge, this design is a great alternative to the traditional solution (i.e., a dental bridge or partial denture) because of how it sits within the jawbone and keeps natural tooth structures free of damage.
Missing All of Your Teeth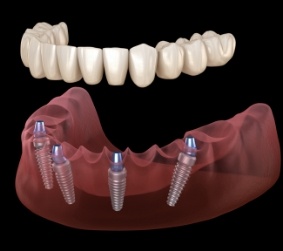 Implant dentures need only 4-6 implant posts and a custom denture to keep you looking and feeling your best. Instead of a traditional denture that can slip if you lack adhesive or enough suction, implant dentures remain in place because of their permanent fusing with the jawbone.
Understanding the Cost of Dental Implants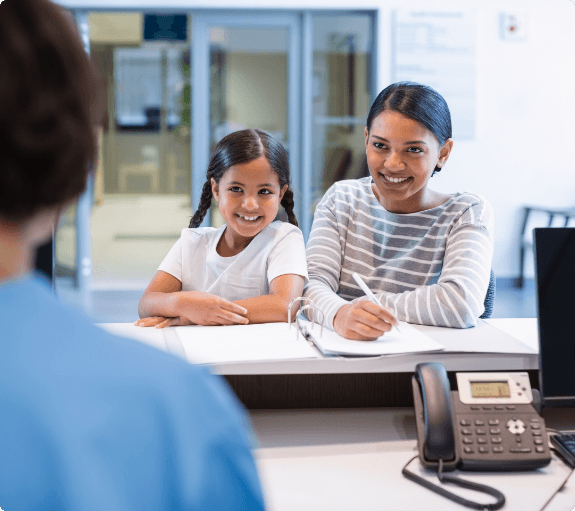 You're attempting to determine how much you can expect to pay for your new smile. The cost of dental implants, though, does not have a set price. It is tailored to your needs, so your expenses are likely to be much different than someone else's. With a skilled team of professionals, though, we can go over all of your available options as it pertains to the cost of your dental implants in Bangor, one of which is your dental insurance.